COPYEDITING AND PROOFREADING FOR
INDEPENDENT AUTHORS OF NON-FICTION
You've written a non-fiction book?
Congratulations on getting it finished! Perhaps it's a 'how-to' for potential clients that explains a new approach you've developed, or an academic monograph on an aspect of your specialist field. Or maybe it's a memoir of your experiences travelling or navigating a major life event. You're happy that it's structured well, but now you need to focus on the language.
making your message clear
Copyediting and proofreading smooths and polishes your writing to prepare your text for publication. The result is a clear message with no awkward phrasing or embarrassing errors to distract your reader.
I can improve the language and presentation of your book without removing what makes it yours – your voice. Good editing is invisible, so it will still be your message and your writing, but better!
And if we sometimes have to bend or ignore a grammar rule then I'm OK with that!
FREE RESOURCES TO GET YOU STARTED
WHAT LEVEL OF EDITING DO I NEED?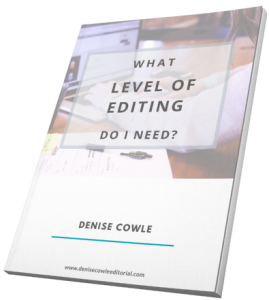 The different types of editing and when to use them
HOW TO PROOFREAD YOUR WRITING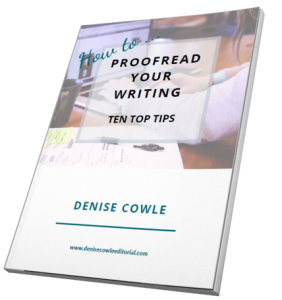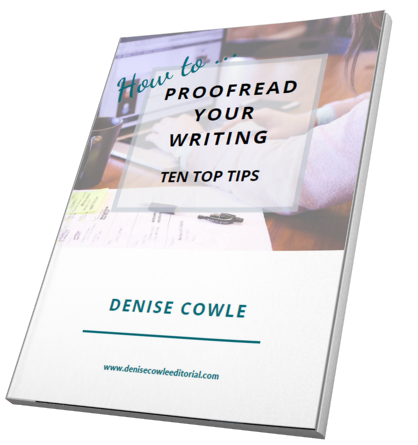 Ten handy tips for spotting those errors
HOW TO CREATE A SIMPLE STYLE SHEET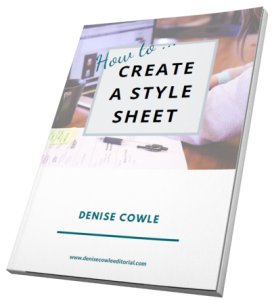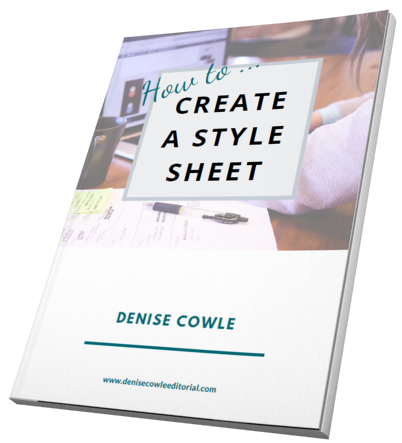 A simple way of ensuring consistency in your writing
FREQUENTLY ASKED QUESTIONS
In traditional publishing these are separate stages of the editing process, before and after typesetting. With self-publishing the lines are more blurred and these stages may be combined into a single 'proof-edit'.
This depends on the word count of your manuscript, the level of editing that is needed, your schedule and my availability.
Again, this depends on the word count, how complex the job is, your timescale and my availability. A 70,000-word business book that needs a heavy edit on a tight deadline will cost considerably more than a 15,000-word memoir with a flexible schedule.
Not necessarily. It depends on what you plan to do with your writing. With self-editing, what you have may be good enough to share with family and friends. However, if you plan to sell your book then I strongly advise you to have professional editorial support.
No, I copyedit and proofread on-screen. This means I can use various tools and software to improve my accuracy and consistency even further.
You can see examples of the type of work I do on my portfolio page. I don't share 'before and after' examples of my work because of client confidentiality. I can provide a short sample edit of your own writing to show you how I work.
I was so glad to have the benefit of Denise's careful eye over my writing. My non-fiction book contains quotations, footnotes and references to facts and figures, so it was reassuring to have these technical aspects dealt with professionally and systematically, in addition to her fine tooth comb over grammar and punctuation. I look forward to working with her on Volume 2.
Liza Mulholland, author, Inside Folk Volume 1: Notes from a Scottish musician's year

Denise was thorough, fast and effective. She proofed my two self-publishing projects, Through Sand and Snow and On Roads That Echo, and turned both jobs around against tight deadlines. Her thoughts on the stories were also interesting and useful. A pleasure to work with!
Charlie Walker, adventurer, writer and speaker

Denise is a thorough and mindful editor whose experience pops off the page with every revision. Her careful attention to detail ensured that any small typos and grammatical slips were taken care of. Then she moved beyond the technical and put herself in my reader's shoes. By the times she was done, my message was sharper and the sentence flow smoother. I can't recommend her highly enough and won't hesitate to commission her for future projects. 
Louise Harnby, author, Making Sense of 'Show, Don't Tell'
DOWNLOAD my free guide on preparing your book for editing
Tempting as it is to immediately send your book off to your editor, there are a few things to take care of that will make your editor's job easier – and save you money.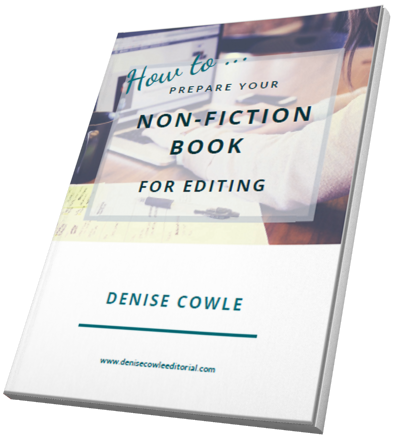 WILL MY BOOK BE READY TO PUBLISH?
It depends what service you've chosen for your book
If I've copyedited it for you, you should then send the file to a designer or typesetter. They will 'set' your book exactly as it will look, whether in print or as an ebook. You can then arrange to have it printed or uploaded to an ebook platform.
It's a good idea to have the designed file proofread before printing, to check for any remaining errors or those introduced during the design process.
If I've proofread designed files for you (usually in PDF form), then you're good to go. Hit that PUBLISH button!
Monthly updates from my desk to yours. Exclusive, actionable advice on writing and editing non-fiction.​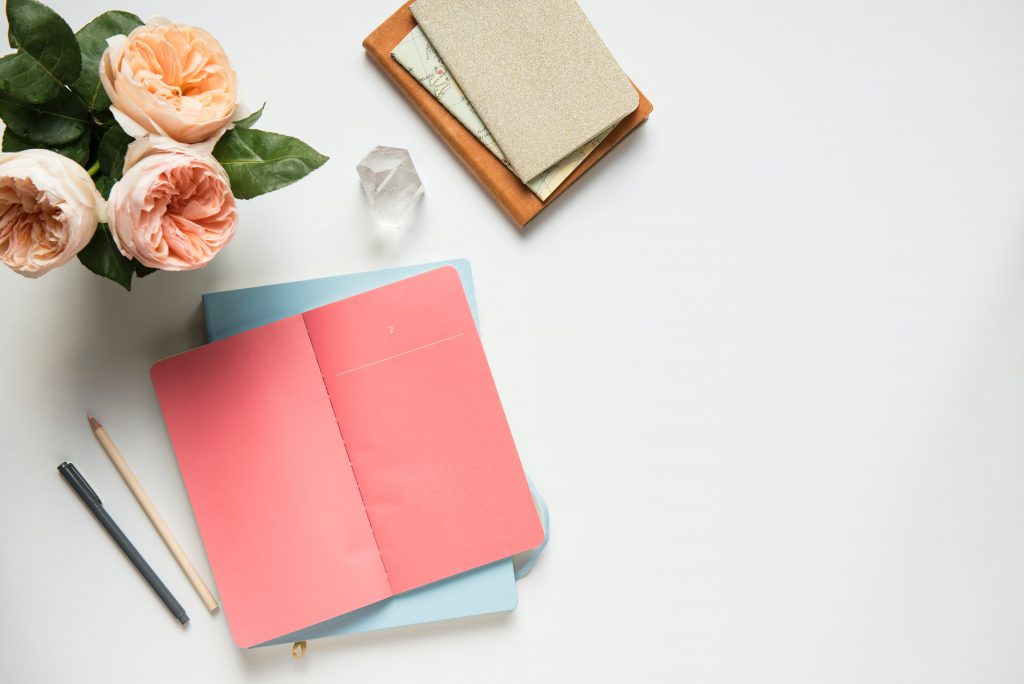 Drop me a line and let's get the conversation started!