COPYEDITING AND PROOFREADING FOR PUBLISHERS
EDITORIAL SUPPORT FOR NON-FICTION PUBLISHERS
Are you looking to outsource copyediting or proofreading? I can help you with this.
You need someone reliable and experienced who understands the processes and constraints involved, can follow a brief, and can keep to a deadline. Oh, and produce high-quality work, of course.
My experience is largely, but not exclusively, with English Language Teaching materials. I also work on humanities and social sciences texts. Just don't ask me to work on maths books!
highly skilled in on-screen proofreading and copyediting
very experienced with ELT materials at all levels, including primary, business English and exams
a particular interest in digital educational materials
cross-checking of multi-component courses
answer key checking
Denise proofread the activities, transcripts and subsequent units on the CMS for an online business English course. She worked efficiently and accurately, asked pertinent questions, and got to grips with new systems with ease. I look forward to working with her again.
Delphine Phinn, freelance ELT project manager
Monthly updates from my desk to yours. Exclusive, actionable advice on writing and editing non-fiction.​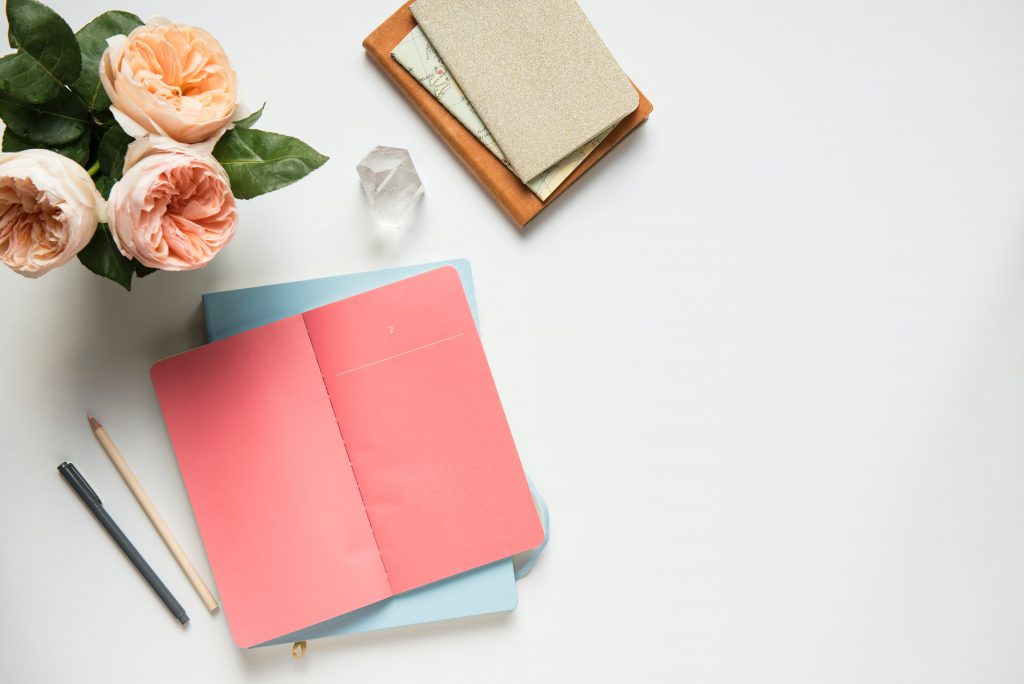 NEED HELP WITH A PROJECT?
Drop me a line and let's chat!