COPYEDITING AND PROOFREADING FOR
NON-FICTION WRITERS
Lifting your words and voice to the next level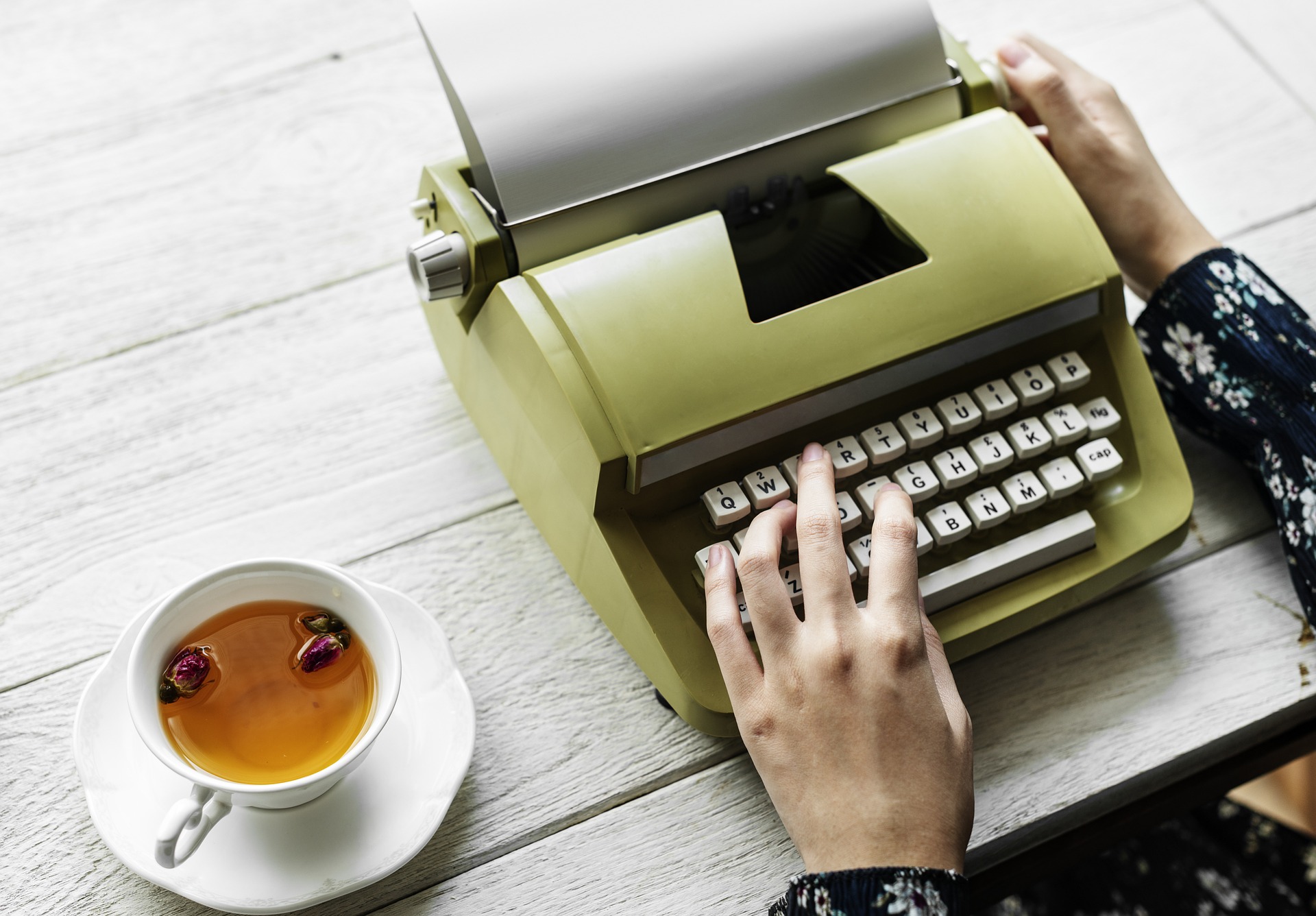 BUSINESSES & ORGANISATIONS
I specialise in editing and proofreading non-fiction work – mainly business and education titles – but I also work with narrative non-fiction, such as memoir, and academic authors in the humanities.
My clients include global education publishers, think tanks, digital agencies, entrepreneurs, SMEs and independent authors.
I'm an Advanced Professional Member of the Chartered Institute of Editing and Proofreading (CIEP) and I've been its marketing director since 2017.
I teach proofreading workshops and online courses for Publishing Scotland, and I'm a tutor for the CIEP's online proofreading and copyediting courses.
I live in Glasgow (best city in the world!) with my family. Kilts, whisky, golf and bagpipes featured heavily in my upbringing; deep-fried Mars Bars didn't! Don't believe the myth!

Denise has been very thorough and asked pertinent, useful questions. She has worked to some very tight deadlines and remained calm and professional. She's has also saved the project manager time as she highlighted issues that needed attention in the proofs and proposed solutions. I would not hesitate to work with Denise again.
Verity Cole, ELT project manager

Denise proofread the activities, transcripts and subsequent units on the CMS for an online business English course. She worked efficiently and accurately, asked pertinent questions, and got to grips with new systems with ease. I look forward to working with her again.
Delphine Phinn, freelance ELT project manager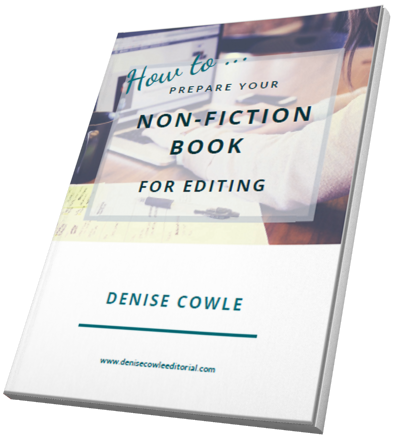 FREE GUIDE TO PREPARING YOUR NON-FICTION BOOK FOR EDITING
Download your ebook and prepare a clean file with confidence
Monthly updates from my desk to yours. Exclusive, actionable advice on writing and editing non-fiction.​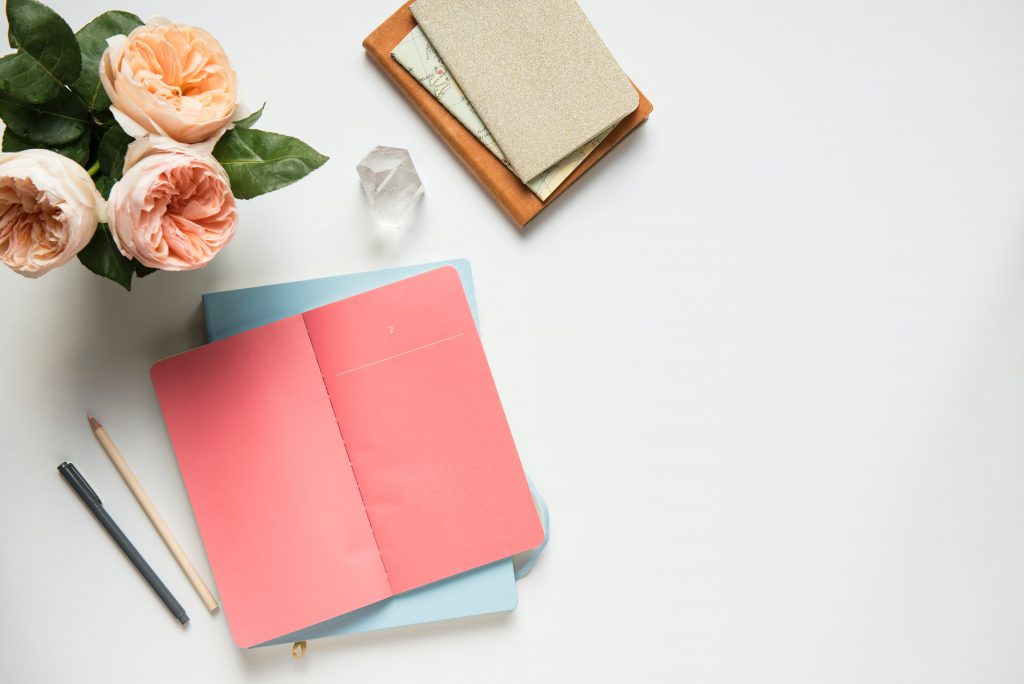 A warm welcome from me and a quick tour of my website.