NON-FICTION COPYEDITING AND PROOFREADING
ARE YOU AN INDEPENDENT AUTHOR OF NON-FICTION?
Now that you've finished (or nearly finished!) your book, it's time to really get that language polished and refined.
Whether you're planning to self-publish or looking for a traditional publisher, let's get your writing ready for your readers to enjoy.
Does your organisation publish written content?
Everything you write is part of your brand identity, whether that's external reports and marketing copy or internal comms and training materials.
I can make sure your message to clients and colleagues alike is clear, consistent and free from distracting errors.
ARE YOU AN ACADEMIC WRITER OF ARTICLES OR MONOGRAPHS?
Copyediting of a paper ensures that you have adhered to a journal or publisher's preferred style guide and submission guidelines.
It's also an opportunity to polish and refine your language, which is especially important if English isn't your first language.
Are you a publisher looking for editorial support?
If you're a publishing house, large or small, in need of outsourced copyediting and proofreading, I can help.
Focusing on non-fiction, particularly education, business and the humanities, I have wide-ranging experience with global publishing houses.
Consider me a safe pair of hands!
WHAT LEVEL OF EDITING DO I NEED?
Not sure of the difference between developmental editing, copyediting and proofreading?
This free booklet explains what they are and how they can help you.
Monthly updates from my desk to yours. Exclusive, actionable advice on writing and editing non-fiction.​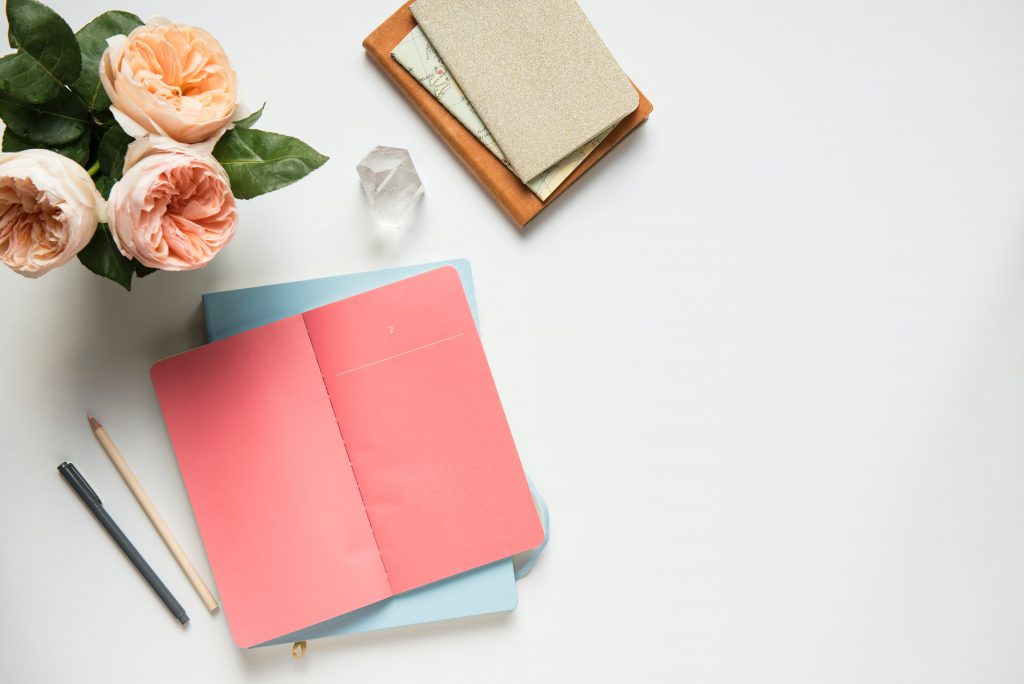 Drop me a line and let's get the conversation started!