ABOUT DENISE COWLE EDITORIAL
If you're looking for copyediting, proofreading or quality assurance checks then you're in the right place!
It's important you get to know me and the type of work I do, so have a look at my services page to learn more about how I can help you. Check it out, and maybe read a blog post or two, or listen to an episode of The Editing Podcast that interests you.
You can also download my free resources on editing and proofreading. These will help you understand the editing process better and learn useful ways to help yourself when doing your own revisions.
PROBLEMS I CAN HELP YOU WITH
Great! The definition of proofreading can vary, so have a look at my booklet on the different levels of editing. Then drop me a line about what you want and we can take it from there.
Fantastic! This is a great way of showing your expertise in your field. Let's make sure it truly represents you and gets your message across to your audience. Without any embarrassing errors, of course!
If you're aiming for a traditional publishing deal then you may be better focusing on a developmental edit to make sure you really have the structure and narrative of your book nailed. This isn't a service I currently offer.
However, if your main concern is that grammatical and spelling errors might lose you the opportunity of winning a contract, then I can focus on that for you.
BUSINESSES AND ORGANISATIONS
Outsourcing editing and proofreading of reports or other documents frees up your time to focus on where your business needs you.
It also gives you confidence that your writing has been reviewed by a professional, saving you from ambiguous phrasing or embarrassing typos.
Training materials represent your company's values and identity, so you want to be confident they have a professional finish.
Whether you have PowerPoint presentations, instruction manuals, user guides or an online learning management system, I can provide an accurate quality assurance review. I'll make sure everything works well and makes sense and that no spelling or grammatical errors slip through.
This is your big chance – whatever you do, don't let your company down by leaving errors in your presentation.
I can review all your materials to make sure the language is consistent in style and usage, and that your spelling and grammar is first class.
Each journal has it's own preferred house style for how papers shoulds be submitted. 
I can make sure your paper conforms to the style of the journal you're planning to submit to, e.g. The Chicago Manual of Style, including the references.
This is a common worry and I can help you with this.
I can edit your paper to remove any spelling and punctuation errors. I will also ensure the language is grammatically correct, idiomatic and the right tone for academic writing.
I will flag any ambiguous or unclear sections but I do not assess your paper's argument.
Improving the language is not in itself a guarantee that your paper will be accepted.
I can copyedit or proofread your monograph to prepare it for publication, polishing the language to ensure your message is clear and consistent.
I will ensure there are no spelling, punctuation or grammar errors, and that your monograph is clear and consistent and follows the publisher's house style.
A copyedit includes checking that tables and figures are numbered and captioned properly, and the data accurately cited in the text.
I'll also cross-check your in-text citations and references and ensure they are styled correctly.
I work regularly for many global education publishers. I'm always happy to add more to my portfolio.
I do copyediting, proofreading and QA checks, but not developmental or content editing.
Please see my portfolio for examples of the titles I've copyedited and proofread.
I have considerable experience working on digital materials, from ebooks to online self-study materials and teacher-led courses.
I am comfortable working in a CMS and quick to learn new platforms.
The benefits of having the same person proofread multiple components, or even multiple levels, of a course are clear.
My attention to detail is meticulous and I can ensure consistency by clarifying the house style and refining the style guide when inconsistencies arise.
Familiarity with the material means that I can make efficiencies as I work through the components.
I find great satisfaction in working in this way and developing good working relationships with the in-house team.
One example of a multi-component, multi-level project I worked on is the award-winning Keynote, a multi-syllabus English course from National Geographic Learning. I proofread the student's book, teacher's book and workbook at six levels, from A1–C2.
Well, since you're asking, I'm a chocolate-eating, gin-sipping lover of post-apocalyptic fiction. And I'm Scottish.
Before I found my spiritual home in the editorial world I had a long and happy career as a chartered physiotherapist in the NHS and private practice.
Now I manipulate texts rather than joints, and I couldn't be happier about it.
I'm an advanced professional member of the Chartered Institute of Editing and Proofreading (CIEP) and I've been its marketing director since 2017.
I'm a tutor for the CIEP online proofreading and copyediting courses, and I also teach Introduction to Proofreading and Further Proofreading workshops for Publishing Scotland.
Monthly updates from my desk to yours. Exclusive, actionable advice on writing and editing non-fiction.​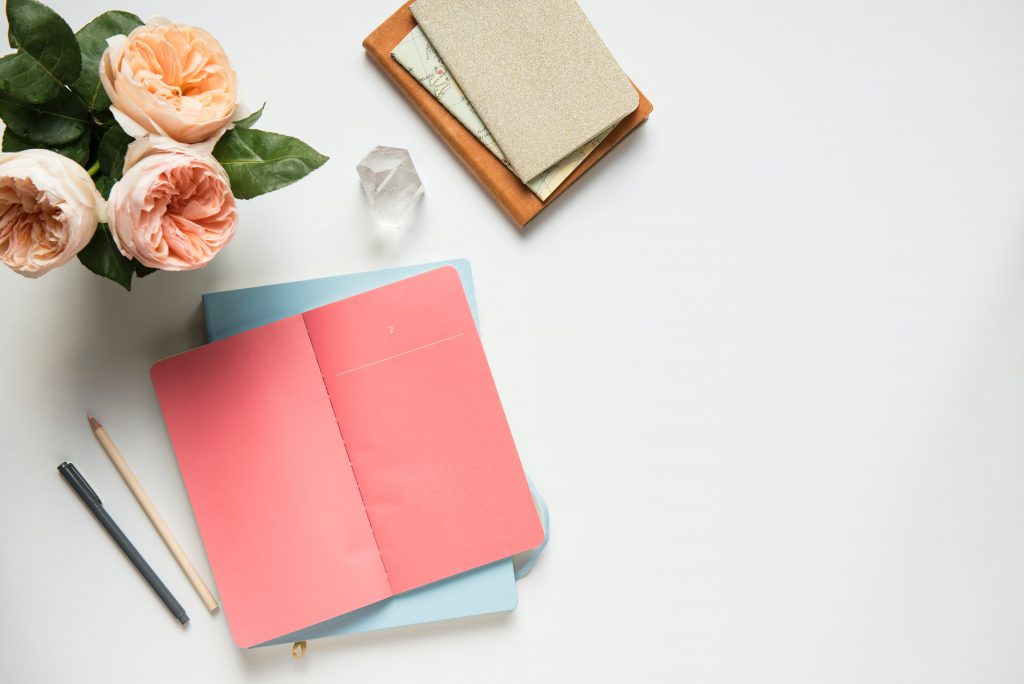 Ready to get the ball rolling?