COURSES AND RESOURCES FOR EDITING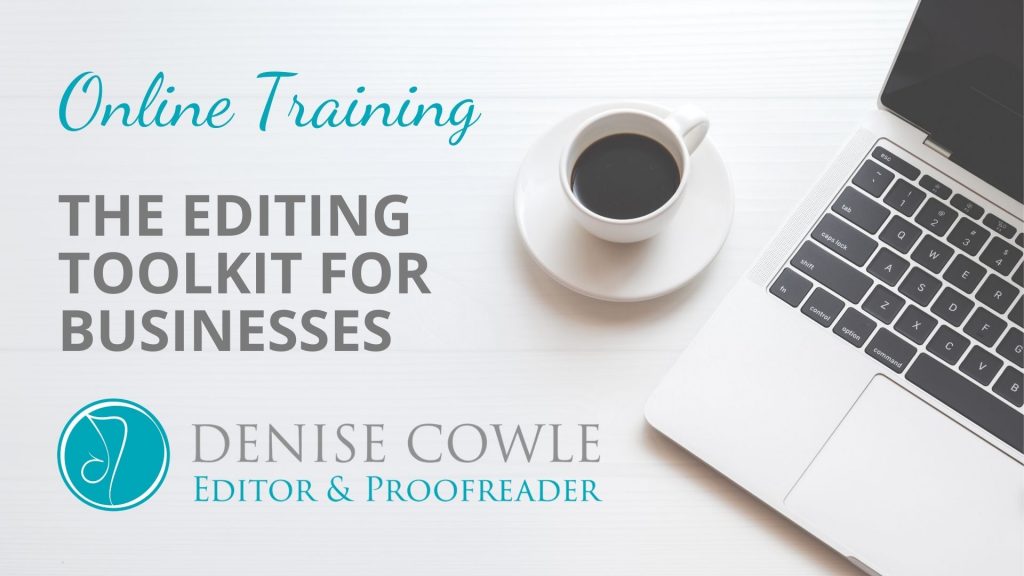 THE EDITING TOOLKIT FOR BUSINESSES
The essential tools for editing your writing
Video instruction: how to use Word styles and style sheets 
Style sheet template
Worry-free Writing guide 
Punctuation guide
Zombie rules guide (the rules it's OK to break!)
Proofreading checklist
Essential keyboard shortcuts you can't be without
Publishing workflow infographic
PROOFREADING: How to mark up PDF page proofs
Marking up copy in PDF format, using Acrobat Reader commenting tools and BSI proofreading symbols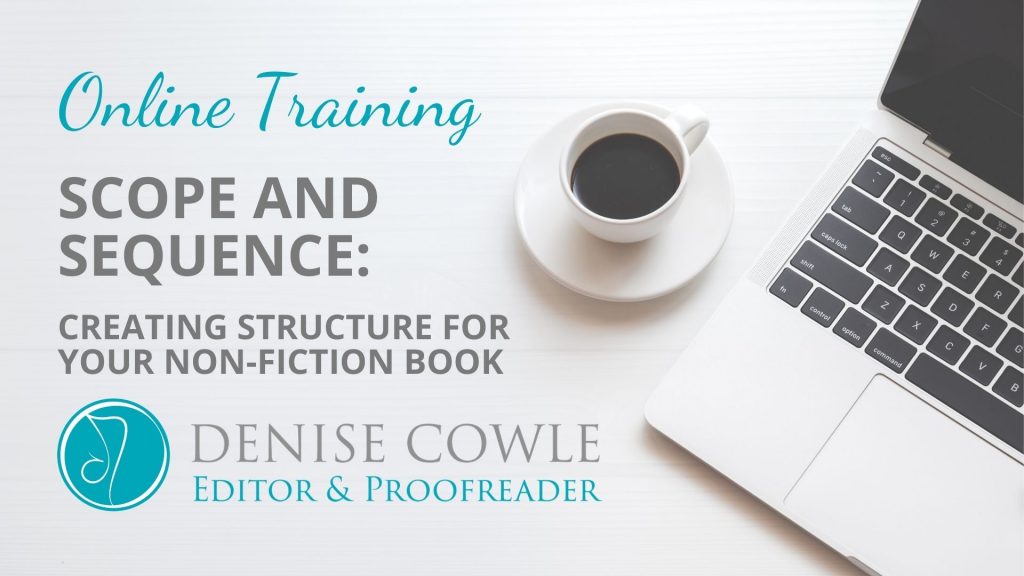 SCOPE AND sEQUENCE:
CREATING STRUCTURE FOR YOUR
NON-FICTION BOOK
video-based course
develop a clear plan for your book before you begin
clarify the breadth and depth of your topic
guidelines for creating a logical structure
identifying objectives and learning outcomes
Scope and sequence template
Scope and sequence Trello board
ebooklet transcript of the videos
This course – brought to you by Louise Harnby and Denise Cowle, hosts of The Editing Podcast – will teach editors and proofreaders how to create, broadcast and distribute audio content that solves clients' problems, enhances editorial brand, and increases visibility. No experience or expensive kit required. Your voice and enthusiasm will suffice!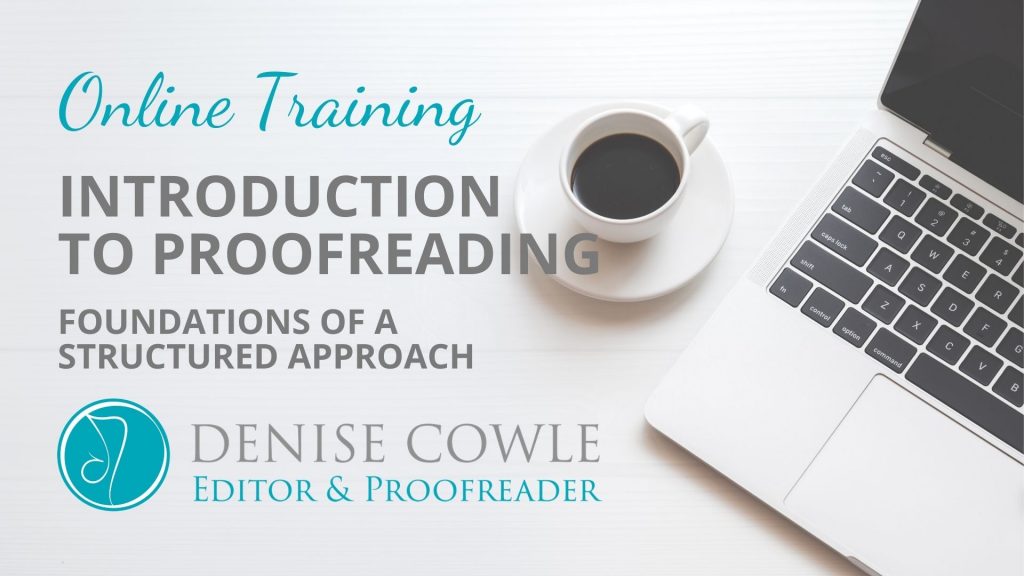 introduction to proofreading: FOUNDATIONS OF A STRUCTURED APPROACH
Foundations of a structured approach
 develop a basic understanding of the principles and practice of proofreading
use BSI symbols for mark-up
use on-screen commenting tools in Adobe Reader
learn to approach text in a methodical way
includes four exercises to put theory into practice
get feedback and model answers
additional resources and guidance

Denise was AMAZING. Her energy was infectious and she really knows her stuff, I really felt she was an expert in her field and she was a very open and engaging tutor.
***
I really enjoyed it. I was very impressed with Denise's delivery and her enthusiasm for the course content made it inspiring and engaging. I came away feeling very positive about the publishing industry and excited about where I could go after this course which has been really nice with everything going on during COVID.
Delegates, Introduction to Proofreading
September 2020

I thought Denise was great – friendly, knowledgeable and approachable – and very generous with her time and advice. Brilliant to have access to an expert like Denise in this format.
***
Denise was very proficient and capable with the technology and hugely knowledgeable about the subject. She maintained a firm grasp on the structure and trajectory of the sessions, even over three hours! She worked hard to encourage a sense that we were a class 'together' even though we were zooming.
Delegates, Introduction to Proofreading
May 2020
improving your
writing and editing
I believe that everyone who wants to write or edit well deserves to have access to quality training at affordable prices.
My aim as a tutor is to give you a solid foundation in certain aspects of editorial practice that will help you to move forward with confidence, whether to pursue a career in editing or to impove how you write and edit your own work.
I hope that you find what you need here. If there are other topics you'd like me to cover, I'm always open to hearing about them!
Monthly updates from my desk to yours. Exclusive, actionable advice on writing and editing non-fiction.​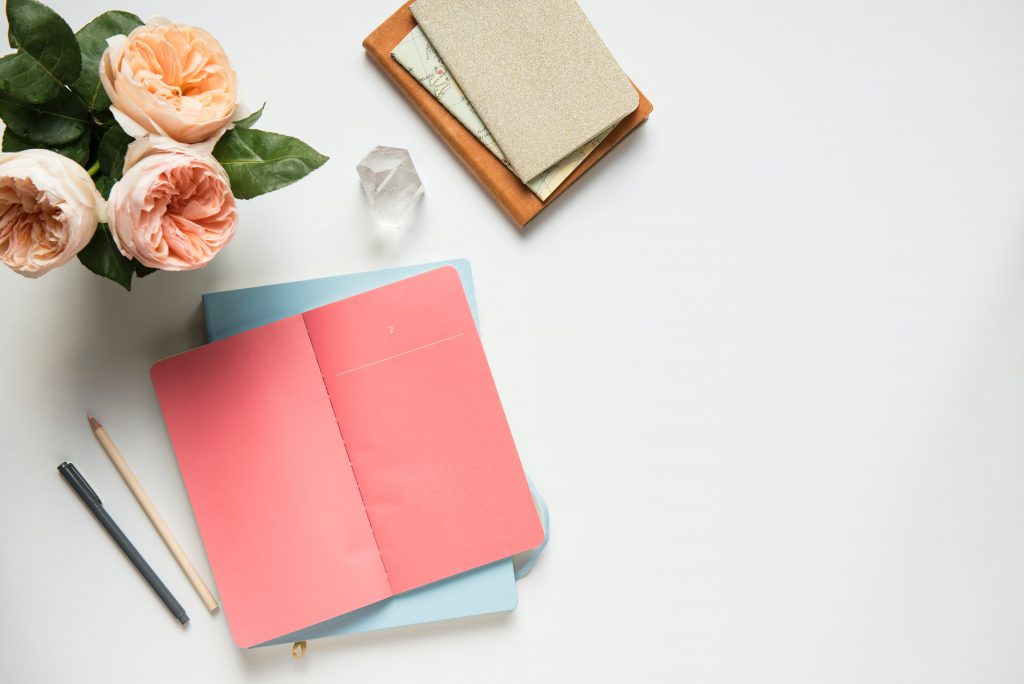 DOWNLOAD my free guide on preparing your book for editing
Tempting as it is to immediately send your book off to your editor, there are a few things to take care of that will make your editor's job easier – and save you money.