COPYEDITING AND PROOFREADING
FOR ACADEMIC AUTHORS
IMPROVE THE LANGUAGE AND PRESENTATION OF YOUR ACADEMIC WRITING
Whether you're planning to publish a journal article or a monograph, a professional copyedit or proofread will improve it.
You've spent a lot of time writing – now it's time to pass it over for a thorough review of the language and style.
You want to know that the sentence structure is correct and that your writing reads well, especially if English isn't your first language. I can help you with that.
I'll make sure that the correct style guide is followed for spelling, punctuation and grammar, and that there is consistency in capitalisation, hyphenation and the use of numbers.
I'll also check that your references are styled properly and that in-text citations match the reference list or bibliography.
My copyediting service checks for:
consistent style and tone suitable for your audience
effective sentence structure and narrative flow
consistent use of capitalisation, hyphenation and numbers
accuracy of spelling, punctuation and grammar
word repetition or language tics
If your book has notes, references, a bibliography, a suggested reading list, or any combination of these I will also ensure:
footnotes or endnotes are numbered sequentially and positioned correctly
consistency of styling for references
consistency of styling for bibliography or reading list
in-text citations match the reference list or bibliography
While I will identify incomplete or missing references, I do not verify references or track down incomplete citations.
Thank you so much for all your fantastic work. I am really, really impressed with the clarity and detail and super happy with the changes you've made, not to say immensely grateful to you for going through it all in such detail. Thank you also for your comments on the interludes, they're very helpful.
Rebecca Empson, Professor of Anthropology, University College London
Subjective Lives and Economic Transformations in Mongolia: Life in the Gap
fREE GUIDE: PROOFREAD YOUR WRITING
It's easy to miss errors in your own writing when you've been immersed in it. You see what you expect to have written, rather than what's on the page.
My free guide gives you ten easy tips for proofreading your own writing. Get yours today and give your writing the finishing touch!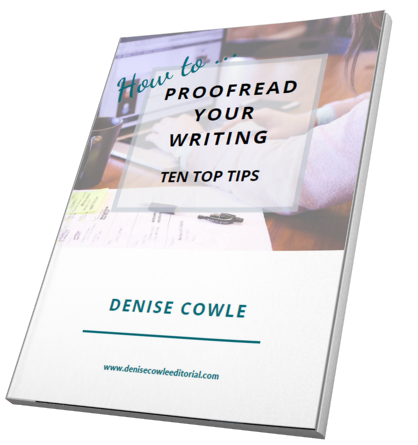 Monthly updates from my desk to yours. Exclusive, actionable advice on writing and editing non-fiction.​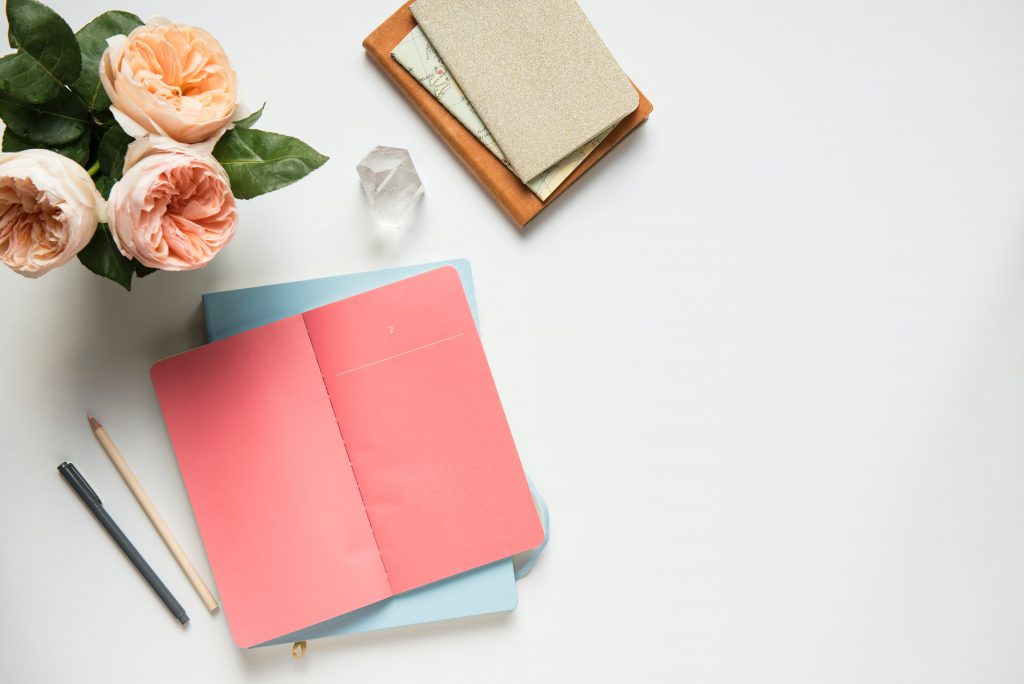 Drop me a line and let's get the conversation started!