COPYEDITING AND PROOFREADING
FOR BUSINESSES AND ORGANISATIONS
QUALITY ASSURANCE FOR YOUR CONTENT
Reports, educational materials, marketing copy, digital content – you need to be confident they reflect well on your business.
Give your public-facing content the professional finish your clients expect, and reflect your organisation's high standards in your internal documents.
Whether that's a copyedit of your reports, or a final quality assurance review of an online training programme, make sure you aren't let down by awkward phrasing or embarrassing errors.
I can bring clarity and consistency to your writing, ensuring that it's accurate and fit for purpose.
Meanwhile, you can focus on what you do best. Doesn't that sound good?
application of house style guide, if there is one
consistent style and tone suitable for your audience
effective sentence structure and narrative flow
consistent use of capitalisation, hyphenation and numbers
accuracy of spelling, punctuation and grammar
remove word repetition or language tics 
ensure figures and tables are correctly positioned and captioned
I first came across Denise when I was writing my book, Hack The Buyer Brain. Being a new writer, I was so nervous about the editing process. I was terrified someone was going to come in and call my baby ugly then scratch everything out in red ink and tell me to try again. I knew my grammar wasn't very strong, and my attention to detail was so tightly stretched with making the content of the book just right that there was no way I could make it all sound good.
Right from the get-go Denise was a positive and calming influence. She was strong enough to challenge me when I needed it and gentle enough to let me know when things needed changing or improving. She immediately understood what I was trying to do, and why, and managed to make me sound pretty decent! I loved the way it was always very clear what had been changed and why. She asked really thought-provoking questions and kept my style consistent all the way through the book. 
A year on, my book is a bestseller. I couldn't have done it without Denise's constant help and accountability. She was amazing. Anyone looking for an editor with a keen eye for detail, depth of understanding and phenomenal citation skills – Denise is your lady.
Kenda MacDonald, Automation Ninjas
I bring a keen eye for detail and a methodical, structured approach to improving your text.
I can quickly adapt to your organisation's systems, fitting in with your preferred workflow.
Whether it's a sprint within an agile product development or a more traditional waterfall project, I get up to speed quickly and deliver on time.
DOWNLOAD MY FREE GUIDE ON STYLE SHEETS
Creating your own style sheet is the best way to ensure consistency in your organisation's writing, especially when many people are involved.
This free guide gives you a simple framework to quickly identify and record the essential elements of your house style.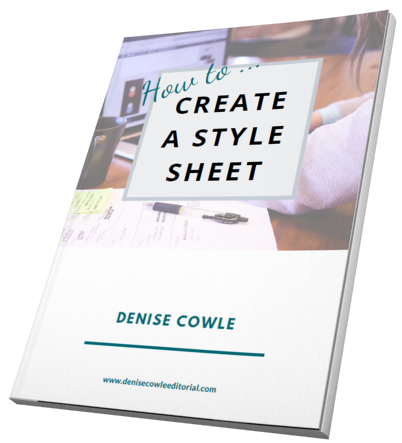 Monthly updates from my desk to yours. Exclusive, actionable advice on writing and editing non-fiction.​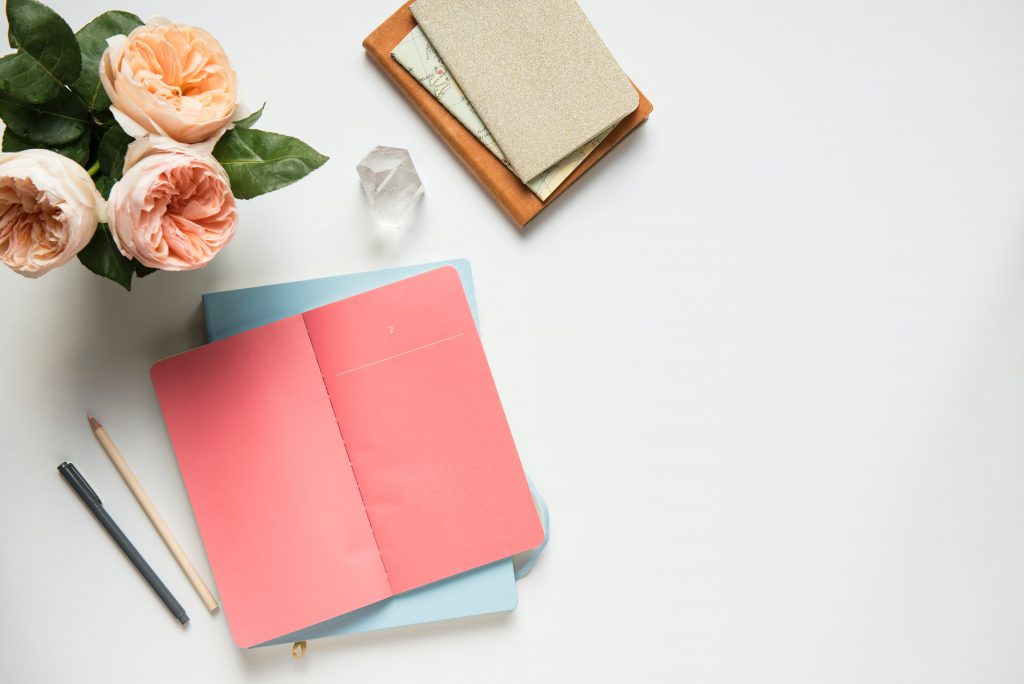 Drop me a line and let's talk!